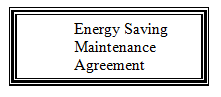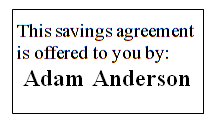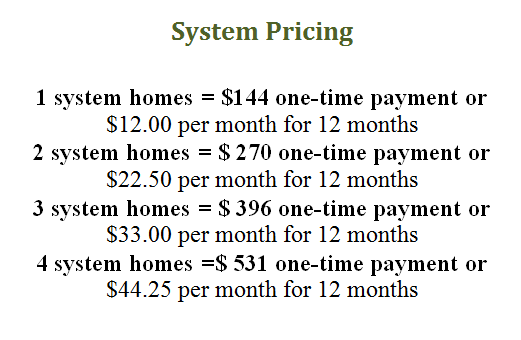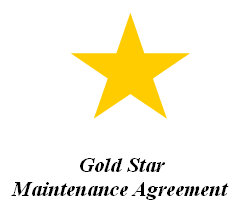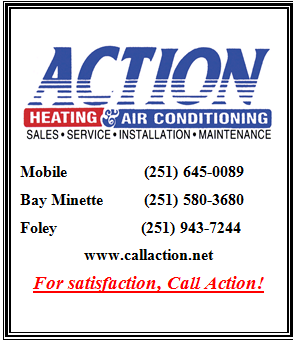 Our Customers, Knowing the value of preventive maintenance, have enjoyed the benefits of Spring and Fall system tune- ups. Not only does our service agreement extend the life of your equipment, but it also provides peace of mind, and insures the operating efficiency of your equipment.
Any service request between maintenance agreement calls will be performed with a 15% discount on parts and labor on such calls through the period the agreement is in effect.
15% discount does not apply to equipment replacements. Agreement is payable in advance and is non-refundable.
This Gold Star Service Agreement Includes;
Priority scheduling for break downs.
15% discount on all parts and labor for repairs
Spring energy saving tune-up.
Fall energy saving tune-up.
A detailed explanation of any repairs needed with up front pricing, before repairs are made
Drug free service men.
A company that understands its success depends on your satisfaction.
Service available 365 days a year**(For service after hours and weekends, a $40.00 call out charge will apply)
Spring Tune Up:
Check unit voltage.
Check compressor amp draws
Check condenser fan motor amp draws.
Check fan blades.
Chemically clean condenser coils.
Check contactors.
Check compressor safety switches.
Check capacitors.
Check refrigerant pressures.
Visually inspect evaporator coil for cleanliness.
Suck out drain lines.
Check blower motor amp draw.
Check blower wheel.
Check thermostat functions.
Tighten all electrical connections.
Check breakers and wire size.
Check temperature drop across the evap. coil.
Verify the return is sealed.
Clean washable filters or replace customer supplied filter.
Fall Tune-Up
Check gas pressure.
Check heat exchanger cells.
Check gas valve operation.
Clean & check pilot /spark igniter.
Clean burners.
Check safety controls / limits.
Check blower motor amp draw.
Check blower motor bearings.
Check for gas leaks @ the furnace.
Check flue pipe.
Check thermostat operation.
Clean washable filters or replace customer supplied filter.
Electric Furnace / Heat Pump
Check electric heater elements.
Check amp draw and voltage.
Tighten electrical connections.
Check reversing valve.
Check emergency heat switch.
Chemically clean condenser coils.
Check compressor amp draw & overloads.