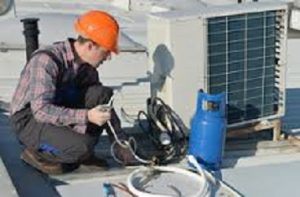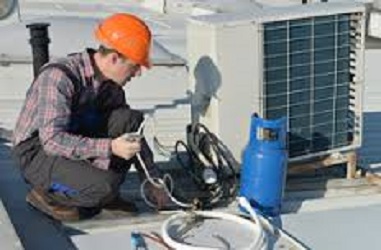 Winter has arrived and you may need HVAC repairs because the first time you turned on your heater it only blew out cold air.  We at Action Heating and Air Conditioning have been helping people just like you when issues like this occur. We have been offering service in Mobile and Baldwin Counties since 1997. If you need HVAC repairs, we are here 7 days a week to help get your home warm and cozy.
There are several reasons why your heating system is not starting. Here are some tips that may help safe you having to call us to your home.
The Thermostat – Your Thermostat may not be reading properly, therefore preventing your heater from coming on. Try raising the thermostat 5 degrees and see if your heater kicks on.
The Power Source– A blown fuse or a tripped breaker in your main electrical panel could be the reason your furnace won't ignite.
The Heater Motor– Your heater motor may be overloaded. Keep it off for half an hour, then press the reset button. You may need to repeat this more than once.
The Ignitor– If you have a furnace with a hot surface ignitor, look for a blinking indicator light, which could mean the ignitor is in the lockout mode. Rest it by turning the power switch off then on. If the heater still will not ignite, the ignitor may be damaged and require replacement.
We at Action Heating and Air Conditioning hope that this information was helpful. Please remember we are open 365 days a year to help when you have heating system repairs need as well as air conditioning repairs.
All of our technicians are highly trained and qualified to address any HVAC repairs you may be having. We also offer free estimates when you are considering a new HVAC system.
Please call us at 251 272-5900 any time we can help. You are also welcome to visit our website at www.callaction.net to learn more about us and all the services we offer.