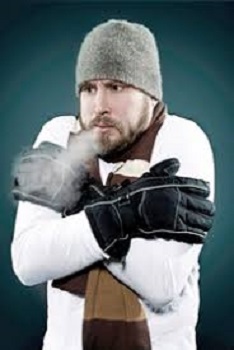 Your Heating and Cooling of your Home is the largest part of your energy cost. Operate your furnace and air conditioner at peak efficiency and you'll use less energy and curb your energy bills. We at Action Heating and Air Conditioning want to share these energy tips with you as we deal with an unusual cold winter here in South Alabama.
It is important to maintain your furnace.
Combine an annual inspection with simple do-it-yourself tasks to keep your heating system working reliably and safely.
Schedule an annual maintenance inspection by a qualified professional.

The contractor should lubricate the pump, fan and motor bearings, check gas pressure on the furnace, inspect the fan belt, vent blowers, pilot and ignition system and gas pilot safety system, check all filters, mechanical and electrical connections, perform carbon monoxide tests and more.

Change or clean your furnace filter every one to two months. A dirty air filter reduces the airflow and makes your furnace run longer.
Make sure vents are clean and unobstructed by carpets or furniture.
Install and use programmable thermostat to automatically warm or cool your home only when needed.
Keep the furnace fan on to help circulate air through your home.
Heating and cooling accounts for 65% of your energy costs. By installing and properly programming your programmable thermostat, you can save up to $100 a year in energy costs.
Look for air leakage in your home
Caulking and weather stripping keeps your house comfortable and your energy bills under control. Inspect windows and doors for gaps that let cold air in and let heated air escape. Weather-stripping and caulking are inexpensive and easy do-it-yourself projects.
You may need to upgrade your equipment
Depending on the age and condition of your HVAC system, insulation and windows, you may want to consider replacing them. Investing in home improvements will help you save on heating and cooling costs.
Remember if your HVAC is not heating or cooling properly or you have questions about saving energy cost, please call us at Action Heating and Air Conditioning. We have been serving the Mobile and Baldwin County areas since 1997, with affordable repairs and service. We also offer a yearly maintenance program customized to fit your needs. Please visit our website at www.callaction.net