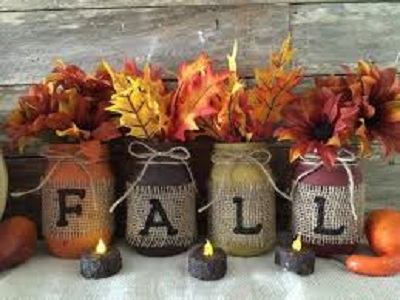 Cooler weather is right around the corner hopefully meaning that indoor air conditioners will finally get some time off. Their owners, however, still have some work to do. HVAC systems last from 12-15 years with proper maintenance, and if you don't prepare your AC units for winter, they may not live out their full lives.
So what heating and air conditioning maintenance activities should you perform to preserve your air conditioner before winter arrives?
Change Your Filters
HVAC filters should be changed at least once every three months, and you shouldn't stop tending to your AC filters just because you won't be using the unit. Dirty filters block the flow of air through your system and spread dirt, dust and allergens through the atmosphere of your home. Replacing a clogged filter can make your AC unit significantly more energy efficient.
AC Coils and Coil Fins
All AC coils attract dirt over time, no matter how clean you keep your filters. When dirt builds up on coils it reduces airflow and the coil is less capable of absorbing heat. You should check or clean your coil once a year to keep it working in optimum condition. The fins on the coils and the condenser should be checked regularly as well. If they become bent, they can keep air from flowing.
Clear Debris and Dirt
If you have an outdoor condenser, it's crucial to keep it clear of debris. This is especially important as leaves start to fall. Make sure you clear any leaves and other debris away from your unit before snow hits. You should also trim back any overhanging branches or foliage by two feet to keep the airflow circulating and prevent anything from falling on your unit in the event of a winter storm.
When you need, maintenance preformed on your HVAC systems, please call us at Action Heating and Air Conditioning. We have been servicing Mobile and Baldwin Counties since 1997. We offer excellent service at affordable prices. Our trained experts are equipped to install, repair, and maintain your HVAC systems. Please visit our website at www.callaction.net to meet our team, review all the services we offer, and to view our seasonal discounts available.