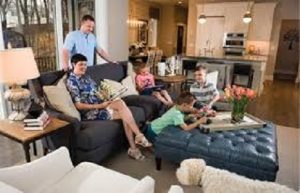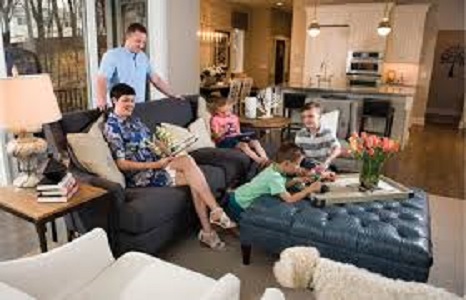 There are many factors to consider when choosing an air conditioning unit. Air conditioners vary in price, energy efficiency and cooling capacity. Modern air conditioning units have many advanced features to compare before making a choice. Research how to buy an air conditioner to choose a unit that will save money and energy while keeping your home cool.
If possible shop during the winter months. There is a great chance that the manufacturer is running sale
Check the cooling capacity needed in your home. This is measured in BTUs per hour; higher BTUs mean more cooling capacity.
Compare the Energy Efficient of the unit. Air conditioner efficiency is measured by theSeasonal Energy Efficiency Ratio (SEER), and the government now requires that all A/C units have a SEER rating of 13 or higher. A rating from 14 to 22 earns an energy-efficient classification.
Get Advice and Feedback. Read reviews and model comparisons from reliable sources and consumer sites. Be on the lookout for complaints about specific models or companies. Ask for advice about how to buy an air conditioner from family and friends who have recently purchased one.
Air Conditioner Maintenance. Most A/C manufacturers recommend yearly maintenance. Failure to maintain your unit may void the warranty. Ask your contractor for details. Consider anHVAC maintenance contract with a trusted contractor to head off potential A/C problems before they become serious.
We at Action Heating and Air Conditioning, hope this information was helpful when deciding on purcshaing a new Air conditioning system. We have been serving the Mobile and Baldwin County areas since 1997. Our trained professional technicians know what to look for when you have air conditioning problem as well as they can share a world of knowledge when it comes to you needing to buy a new system.
Please call us at 251 272-5900 if we can help. Also visit our website at www.callaction.net to meet our team and learn more about us and our services,