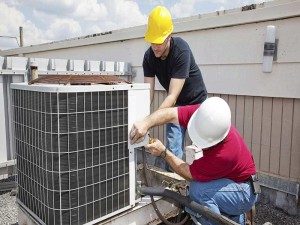 There are a lot of things that you would like to place inside your home so that it can be more comfortable. But remember that heating and cooling your home or office is the most important thing when it comes to being comfortable.
Maintaining your system is not only important to your comfort, but also to energy efficiency that controls your utility bills. We at Action Heating and Air Conditioning offer afford maintenance plan options for year round mainstreamed of your HVAC systems.
We offer maintained programs for both residential and commercial services which means that whether you need your air conditioning service at home or in the office, we are available to provide and give the best type of services at affordable prices.
For residential home service, we believe that your air conditioning unit should be fully functional whether you live in a new and modern home or a traditional home. This means is it providing the comfort level you are desiring as well as helping keep your cost to operate the system reasonable. We will monitor the current condition of your system and let you know if there are some things that would need to be checked further. We also offer installation services if you are shopping for a new system to replace your old one or a system for your new home.
When it comes to commercial air conditioning service, we provide the installation services as well. Our maintenance programs provide a multi check point list. In this list we clean the HVAC unit and check all its functions. Again comfort and efficiency are our main focuses.
Besides offering excellent service at affordable prices we also offer discounts throughout the year for additional services or products you make need or want. The discount packages will be available depending on the season.
We at Action Heating and Air Conditioning can assure you that our services are carried out by highly trained and professional technicians. You are welcome to check what our customers have to say about our services for the assurance that you need. Please call us at 251 272-5900 to schedule a meeting to discuss our maintenance plan options or complete any repairs you may need or prices on a new unit or system.